KDR Media Group stands behind one motto:  No B.S. Just Results.  We take a different approach to helping customers with their SEM, by actually helping them.  Novel concept, we know.  Business' in the area like to resell ad words to customers, get a lead and a click and it only costs you 5-10% extra of the click.  However, the inherent problem with that is SEM is an auction system.  This means I can hike up the cost of the keyword as much as I want! KDR Media Group believes that managing your campaign is a much more effective and better way to help your business get the leads you need. When you work with KDR on SEM you are investing in: 
Experts That Work With Google On A Daily Basis 
Teachers You Can Trust To Learn SEM Management
Sitelink Extensions, Call Outs, Location Extensions 
Linking With Your Existing Google Properties (Analytics, Business Page)
Targeted Search Marketing – Hit Your Target Area ONLY! 
KDR Media Group knows the ins and outs of SEM campaigns that you need to rely on to make sure you are spending your money as effectively as you possibly can.  
Fill Out the Form Now to get your phone ringing within the week or Call Us: 630-894-0953
Just Results
Take A Break From Wrong -
Experience The Beauty Of Right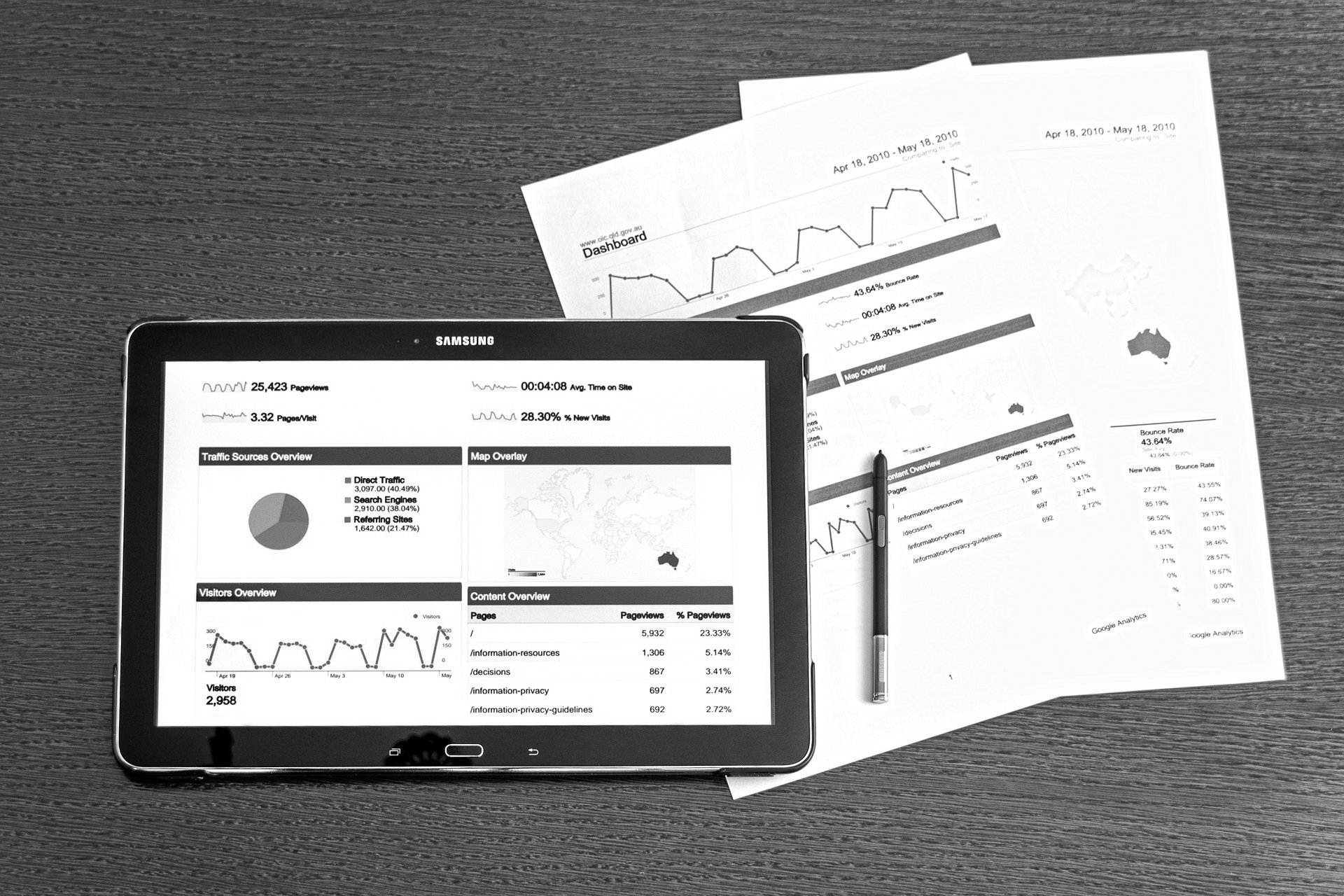 End The Confusion
Understanding Your SEM
SEM seems daunting.  Trying to figure out all the settings in a campaign, managing those settings, adding information, it can all seem like too much.  It is because of this that other business' end up taking advantage of their clients through programs like reselling ad words or charging them back.  Ad words is an auction system so why wouldn't you want to pay to get people directly to your site, your contact information, and your business for as cheap as you can? 
This is where KDR comes in.  We take a different approach to SEM, we manage your budget to give you the best results.  We have consistently lowered the cost per click for clients across the board and increased visits to the site going after the keywords that your business needs!  We are the counterbalance to other business' out there in the way that we run and effectively manage SEM programs.  However, what truly sets us apart is the way that we go over data with you as well.  We make sure that you understand the terminology and that you are aware of where your traction is coming from.  This will help you make the best decisions for your business going forward.  End the struggle of wildly throwing money against the wall and hoping something works and move into a program that you can actually see and understand how it works. 
SEM Glossary
When you are looking at your ads or talking to the people you are working with here are some terms you might hear in the conversation.  Here is a little help understanding what they mean: 
SEM – Search Engine Marketing – this is running an ad word program through a search engine like Google, Yahoo, or Bing. 
CPC – Cost Per Click – This is the average amount of money you are spending for a click to your website.  Some keywords cost more than others this is the average. 
CTR – Click Through Rate – These is the number of impressions verse clicks on your ad. If you have a CTR of 3% that means 3% of the time your ad is shown verse other ads people choose to click on yours.
Quality Score – This is a value assigned by Google to your ad.  Does it have extensions, is it seen, where is its position? These are all attributed to the quality score of how the ad is written, what it is targeting, and what is added. 
Extensions – These are things you can add to your ad underneath in order to get people to click on your ad over others. 
Conversions – These are values you can assign to your campaign to see how your ads are converting for your business. These can range from anything like leads or average time spent on your site. 
Negative Keywords:  These are keywords you can add to a campaign to ensure your ad is not shown when someone searches something. For instance, if you are a window replacement company you don't want o advertise when someone searches for "Windows 10". Add "10" as a negative keyword and you increase the leads for your business. 
Want us to take a look?  No problem! Fill out the form above and put "SEM Review" in the subject line and a way to contact your business and we will reach out to go over the campaign together? 
Brainstorming Your Next Great Business Move
You need a business that will come up with ideas for your business constantly.  That will fight against others to get you the leads.  Still Not Convinced?  Check Out Our Success Stories Below….then call us an we can get you on the right track today!