Regardless of what your company does for advertising, all roads lead back to your website.  Your business' website needs to built and constructed to facilitate conversions for your business. Your website should display exactly what your company does and who you are right at the top so your visitors know exactly you are what they are looking for in today's digital world. KDR Media Group is the answer you need to make sure that your website separates you from your competition and we design your site specifically to give you the best chance for conversion as possible. Furthermore, our unique design skills start at the beginning that will give your website the best chance to perform well with SEO and SEM services. When you sign up for web design services with KDR you are getting more than a stunning website for your business you are getting" 
A Mobile First Design Mentality 
Back End Database Construction 
CMS Based Site To Set Your Business Up For Years and Years to Come 
A Stylized Approach to Maximize Conversion Potential 
In-House Graphic Design and Development So You Only Deal With Us! 
KDR Media Group is the right answer for your business when it comes to website design and maintenance.  If you think your business needs an updated look or you think it is time to move to a new system with fresh eyes give us a call today! 
Fill Out the Form Next to This For Your Brighter Tomorrow or call us now: (630) 894-0934
Just Results
Take A Break From Wrong -
Experience The Beauty Of Right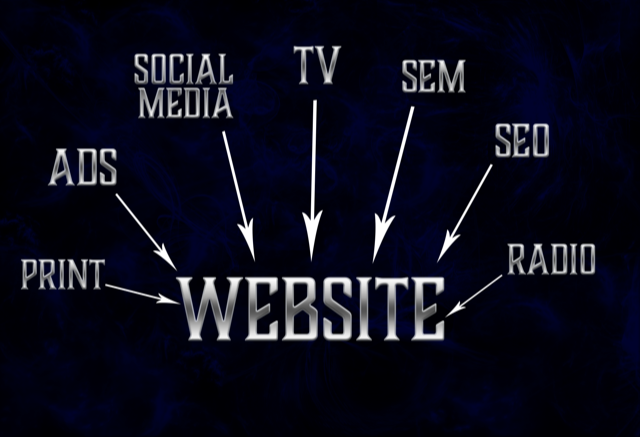 It doesn't matter where people hear about your business whether it is word of mouth or a billboard driving down the road, the fact is, they are going to visit your website.  That is why your business needs to set the standard. Your business needs to be the beacon for your services. Your website needs to convey all of that and more to your audience. In today's world, you have under 5 seconds to capture someone's attention and your website is the best tool you have in your arsenal. 
 This is why KDR Media Group takes a mobile first/conversion mentality when constructing your website.  You need to give potential customers not only the reason to call you but also the way to call you right at the top. That is just one method for potential customers to get in touch you need to give them 2-3 ways to contact you.  All of our websites have the elements necessary to lead to the best conversions including click to call functions on any cell phone, fully responsive designs to fit any screen, form fill outs as a call to action, and back-end database help to raise your metrics that search engines love. 
Our web design team works in an office with our graphic design team so that we can work with you along the way.  No more outsourcing, no more anonymous person to deal with, you call us. All of our websites are also constructed on a "dummy domain" so you can see your website come alive in front of your eyes and give your input along the way.  This ensures you get exactly what you want. 
If you think your website is fine and that you don't need to go a different route, why not make sure?  Here is a resource that you can use in order to test our business' website right now!  If you are not sure and want us to take a look to give our totally unbiased opinion of your site, let us know!  Just use the form above and put "Website Analysis" in the subject line and a link to your URL in the message and one of our website members will get back to you as soon as possible!  However, if you think it is time to get the stunning website that you deserve and are looking to make your phone right with a stunning design, give us a call today 630-894-0934
You need a business that will come up with ideas for your business constantly.  That will fight against others to get you the leads.  Still Not Convinced?  Check Out Our Success Stories Below….then call us an we can get you on the right track today!
Case Studies
Look Through Our Case Studies To See How Others Have Increased Their Business