Customized Marketing Solutions
Website, Search Engine Optimization, Search Engine Marketing, Social Media and Print Advertising
Great Features
Our customized approach ensures you have exactly what you need.
Whether you are looking to build robust online presence, an engaging social media page, or an e-commerce website, we offer all of the features and extras it takes to get noticed!
Great Experience
Outstanding Customer Service
We meet with our clients monthly to ensure that we can provide them the ongoing insight and strategies necessary to reach their goals. Call today to learn more!
Get Found Online
Get found on search in locations you never were before! We have a different unique approach to SEO and always strive to stay ahead of algorithm changes!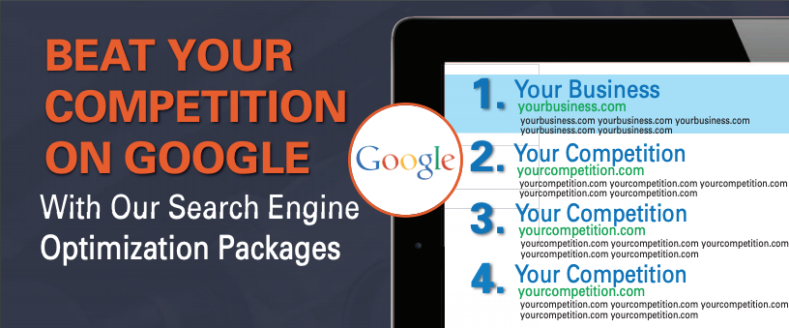 Who are our clients
We proudly work with small to medium size businesses throughout the Chicagoland area. Contact us today to schedule your FREE Marketing Analysis and Consulation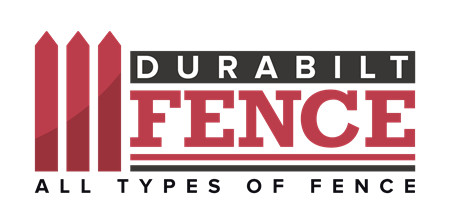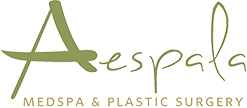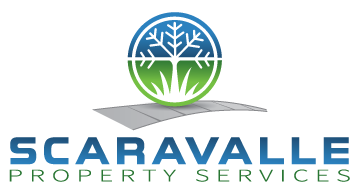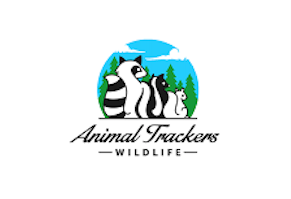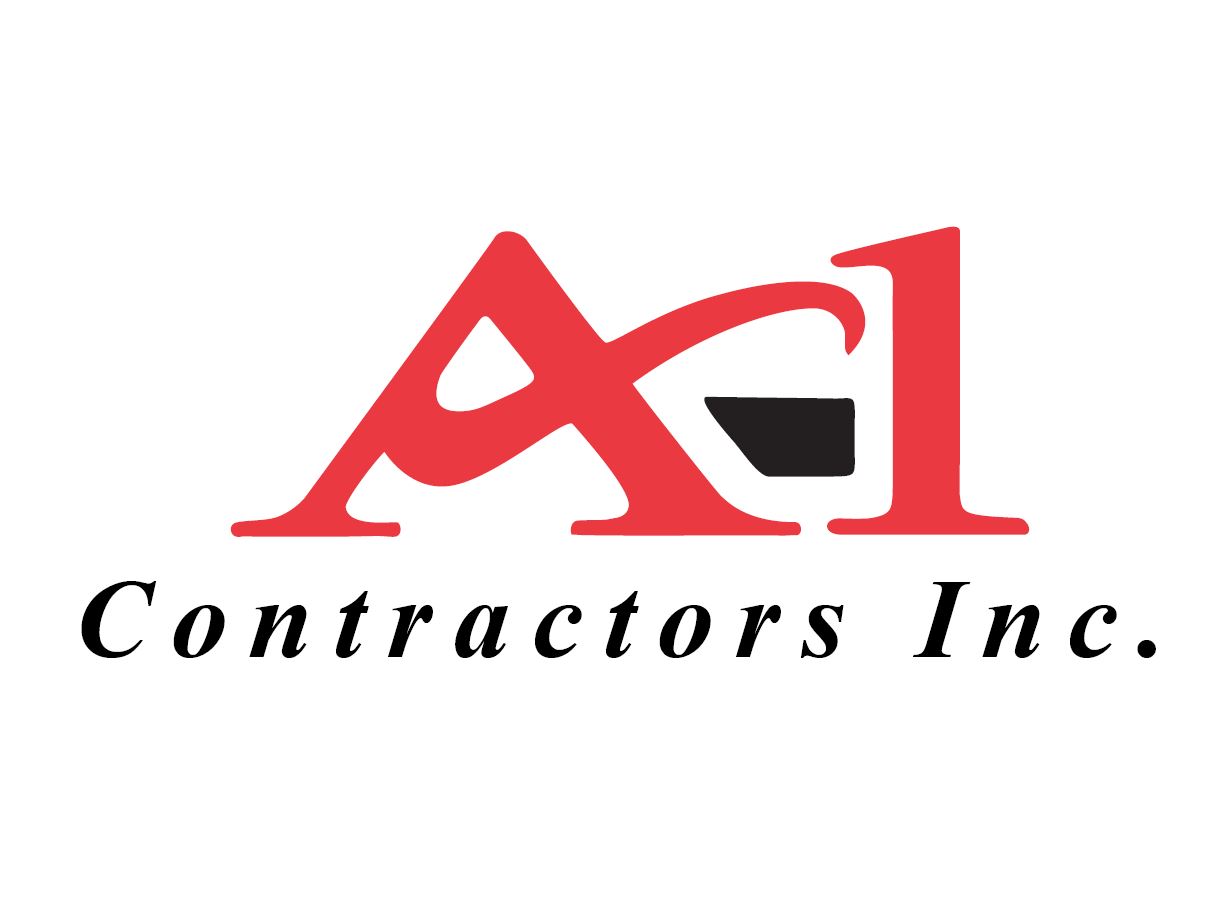 Get to know our company
KDR Media Group has always had one principled idea at it's core: to help other businesses achieve their marketing goals. We want to help your business reach new customers in any way we can. That is the value that we have always kept in mind when we have worked to develop the wide variety of products and services that we offer.
Whatever you business needs, whether it is in print or online, we are there to help. We strive to provide the best marketing options to local businesses for the last 25 years. In that time we have collected many success stories and look forward to creating one with you.
So when you are ready to get more customers to walk through your door, visit your website online, or to make your phone ring, KDR Media Group will work tirelessly to make that happen.
Be sure to meet our team of highly experienced marketing professionals.
Address
E. info@kdrmediagroup.com
T. 630-894-0934