KDR Media Group is not a one and done company.  We are the agency that stays with you. Working with you, with your business, every step of the way until you meet your goals. We are just as frustrated as you are when we sit in a meeting and hear horror stories of other marketing services NOT working for you, but being complacent, being lazy or being incompetent. 
KDR Takes a Different Approach. We ensure that you have access to all the things we do for you, so you can hold us accountable.  We are there when you have a question about what we are doing and how well it is working.  We also use all the data from the platforms themselves.  We do not create a dashboard, our data and results are raw and unfiltered from the source so you know what is working best for your business.  
Look through our success stories so you can see what we have done for other businesses and how we have helped increase their leads and came up with unique ideas and approaches on how to help them. 
With Full Transparency and Full Accountability, You Will No Longer Be Confused. Step Into Enlightenment Today.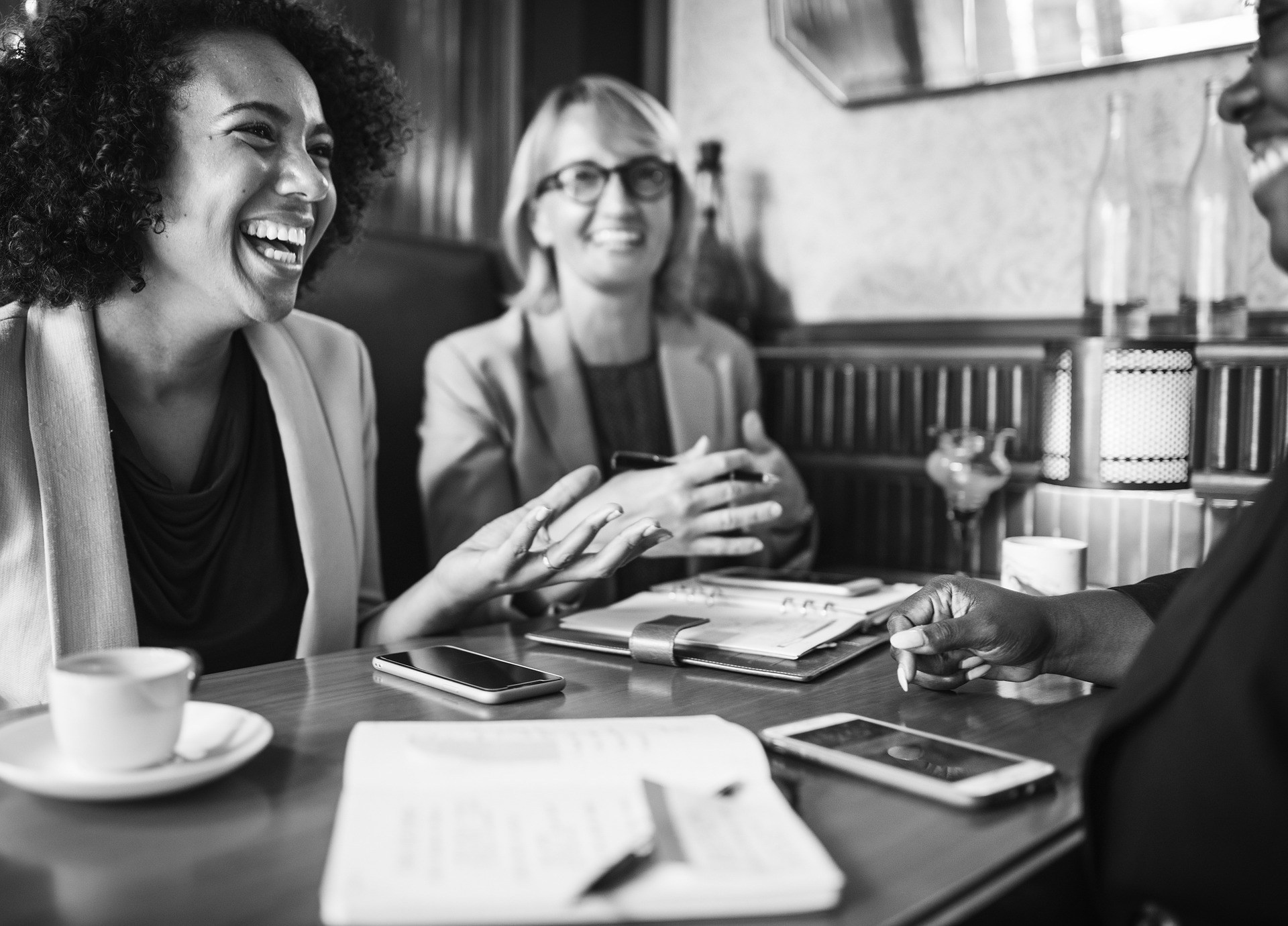 End The Confusion
KDR Media Group doesn't believe in dashboards for data.  With so many data points that you need to know in order to really understand your business' marketing return, picking and choosing which ones to show you makes no sense.  Other marketing companies like to come to you with their own data set claiming you should just "believe" them and they will do what you need.  Not us. Our data comes directly from the platforms that we are trying to target your customers on. 
We only show you the raw data from Google for your analytics and ad wors.  We show you the data from Facebook. We show you the data from your Yelp dashboard and more.  We do this because it is important for you to understand your customer acquisition and the way they interact with your business.  Understanding these exact metrics and data points is what is going to continually grow and benefit your business.  Nothing more nothing less. 
Not only do we take the time to go through and explain what each measurement means and how it benefits or hurts your business, we provide you with all the logins you need to check for yourself.  We want you to hold our feet to the fire when it comes to getting stuff done. We want you to know exactly what we did for you and why we did. We want you to know how it benefits your business.  At the end of the day our job is to increase your leads, when we do that, we both win.  
Make the move to accountability today and end all your problems and issues with other marketing agencies. Know exactly where your lead generation is coming from and the traffic each aspect of your business is providing you.  Focus on ROI not on BS. Start today with the most accountable and transparent business out there: KDR Media Group. 
Change the way you think about a digital company. Change the way you interact with digital experts. Change the way you do business today!