Community Based Targeting
The number one thing we hear from our customers is that word of mouth is the best way to get leads.  So if you are relying on social interaction to get your business name out there, why not utilize platforms with the word social built right in?  KDR Media Group will help by promoting your business using the power of social media like it has never been used before. 
Target the towns you want specifically 
Get your message to individual residents who care 
Real Live Results You Can Rely On 
Enhance Your Business Offerings Without Giving Away the Store 
Get your business' message out to not just one member, but the entire community you want to go after. It is the newest and biggest thing since word of mouth marketing
Fill Out the Form Now to get your phone ringing within the week or Call Us
We Get You Noticed
Start Targeting Consumers In Your Local Community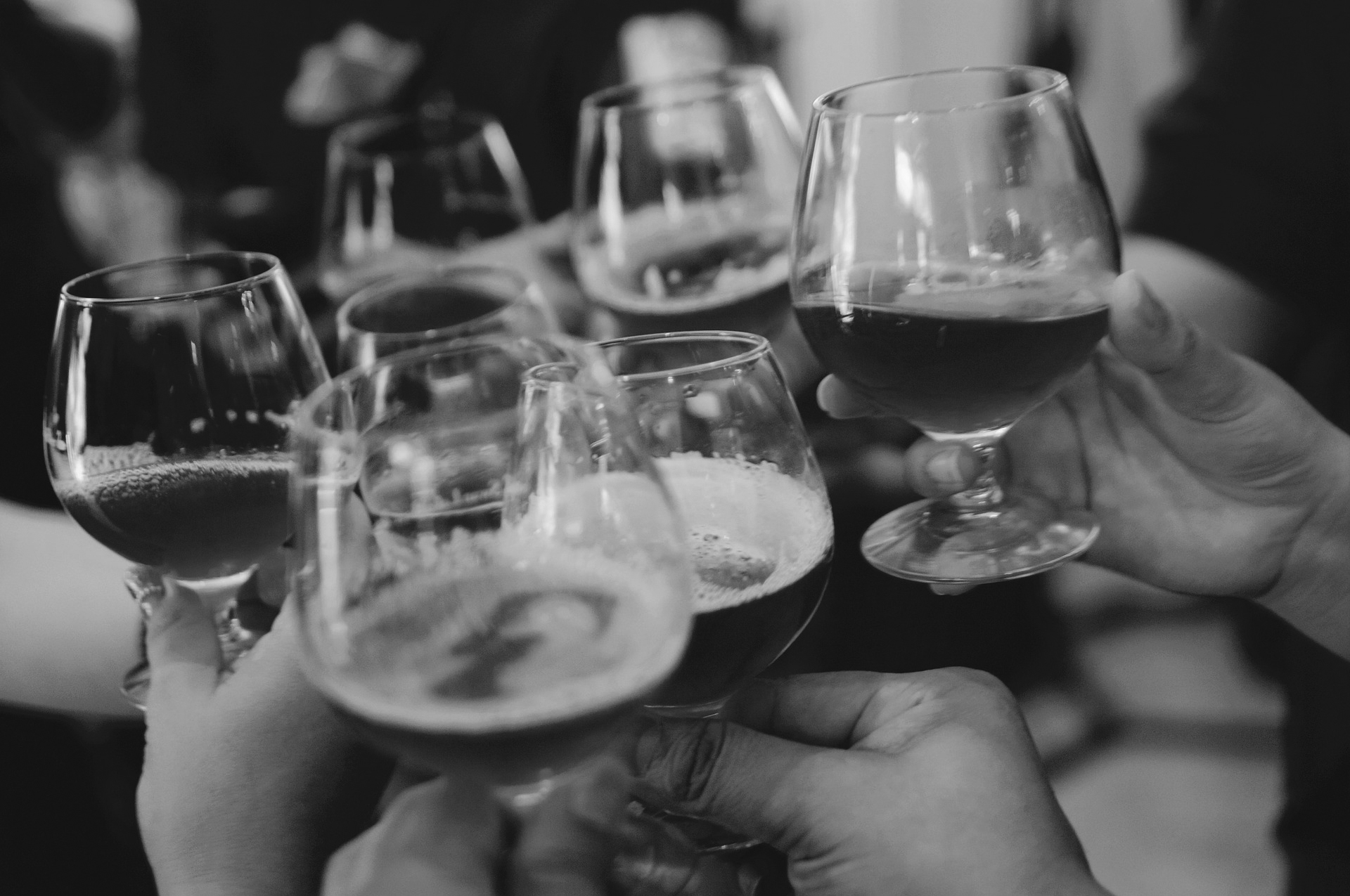 When it comes to gaining traction for your business you have a lot of options and all of them good.  However, what if your business wants to change its offerings, its deals, and its ability to target based on outside conditions.  This where a targeted social media campaign can come in handy.  
Most businesses build what are called "landing pages". We hate "landing pages".  Why are companies listing your business with 200 other businesses that aren't even in the area you are trying to target?  Also, why would today's users want to click 4 different links just to get to your website? It makes no sense.  None.  
On the flip side other businesses like to take a deal and an offer that you are already discounting for your services, and then charge you more so your ROI doesn't make sense!  Now you have to sell double just to make back what you are trying to promote in the first place for EVERY SINGLE ITEM! 
KDR Media Group combines both ideas and gives you a program that makes sense! We will promote your business on our community targeted social media pages.  These are pages that people who live in the community follow in order to find businesses in their area and see what offers are currently going on.  On top of that, we use our online coupon platform so that they have a resource to go to find your offer and your business is the top result when someone searches for coupons in their local area.  
On top of that, you can control the offers you want to send out.  If you want to promote three different offers a month, you can! If you want to run a limited time offer, you can! If you want to target different offers in different areas you can! You get the point, this is the newest and most effective way to get your offers and specials into the hands of your local community specialists! Also, unlike others that take a cut, we don't believe in that.  We will effectively manage your systems so that it maximizes your ROI.  
No other digital marketing service in the area is doing this.  This is a proprietary platform that we have developed based on the needs of the businesses in the area.  Join today and learn how effective social marketing can increase your business through word of mouth! 
Our business will always fight for yours. Join the marketing team that will do anything for your business when you need it! You do what you do best, run your business. Let us take care of the rest! 
Case Studies
Look Through Our Case Studies To See How Others Have Increased Their Business