Hiring a marketing agency can help you sharpen your message and overcome immediate sales challenges to take your growth to the next level. You get to work with top creative and strategic talent without the huge overhead costs, and keep your core in-house team focused on what really matters, your business.
Here at KDR Media Group, we are the marketing agency that breathe new life into your goals and even bring more fun and inspiration into your everyday projects. But you need to know these goals first!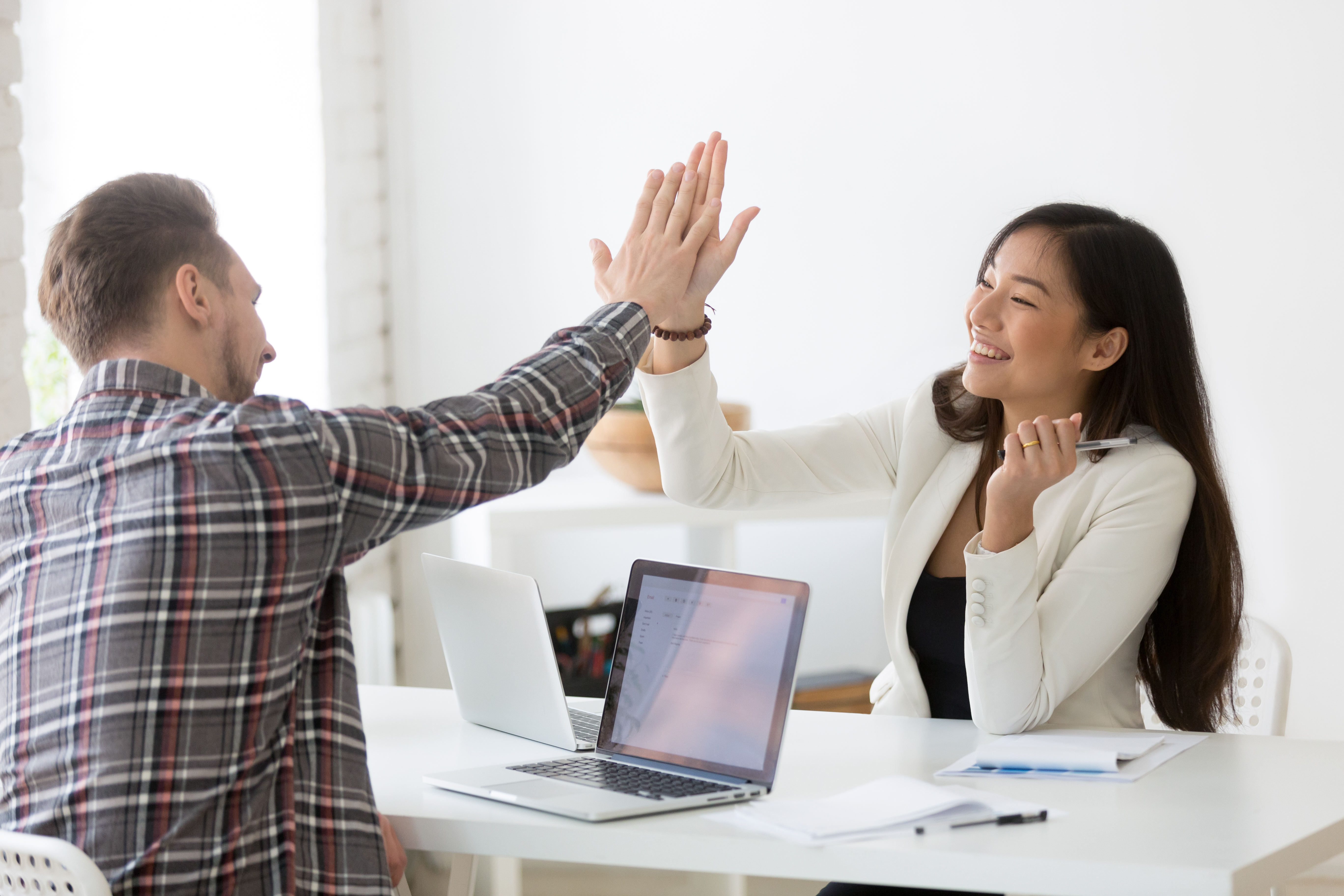 Goals
As a business owner, you need to know what you want to accomplish. Imagine going to a car dealership and saying, "I have a fantastic credit score and want a new car. I don't care what model or color, I just want to drive away in a new car."

The salesperson will literally salivate as they skip over to the most expensive model on the lot.
We see this happen a lot when it comes to digital marketing, so we always start the initial meeting off by asking questions such as: Do you want more sales? More leads? Better marketing collateral? A new website? What is your budget? Do you have competition in the marketplace that's demanding your attention?
By doing this, both us and you know exactly what you are looking and how we can achieve it for you. KDR Media Group is more of a strategic partner to you and other business owners, thus allowing ourselves to think through and tackle your business conundrums beyond just generating leads and converting customers.
Success
Every deliverable relays back to the initial goals of your company and every action item will underscore your vision. How do we do that, you may ask? By measuring our success no matter how marginal or minuscule it is for your company. Marketing is a long, hard road and success, however it's defined, shows up after you've resisted the urge to take the easy way out. By letting business owners know that it can take months, or sometimes years, to amplify what's working and cut the dead weight, we are able to work alongside you to define what your unique brand of success looks and feels like.
Needs
Sometimes, you'll want a marketing firm to take care of tasks you just want to handle. In fact, we have a considerable number of clients hire us for a digital marketing program that requires limited involvement on their end. Other times, our clients let us know they want to be involved each step of the time. Either way is great, but it's equally important to let us know how involved and accessible you will be so we can plan timeframes accordingly.
Need a Switch?
Sometimes business owners, like yourself, already have a marketing company but they come to KDR Media Group to switch. We make sure to be frank about what we foresee with your company versus what your current marketing agency is doing for you. We want to know about all the experiences and reasoning why you want to leave and come to us, so we best know the approach to ensure you great and impactful results.
Bring Your Business to the Next Level